CLASSES & EVENTS
Click here to view schedule at a glance or by class.
Course: Phoenix Rising Yoga Therapy Level 2 London September 2022
Meets 10am-6pm September 29 thru October 2 in person* in London, U.K.
In Phoenix Rising Level 2, you will continue learning to skillfully guide others to align the wisdom of their body and mind in an individualized direct experience. Discover how to be a catalyst for powerful change through this research-backed, body-centered approach to clear insight and life-changing action.
This course utilizes both cognitive and experiential approaches to learning and focuses on the development of knowledge, skills and awareness.  It will include presentations, group discussion, guided experiences, and an elementary application of the practice.
You do not need to be a yoga teacher or therapist to join this 4 day Level 2 training, but you need to have previously completed the Essentials Course (Level 1). It is open to anyone who is interested in therapeutic yoga practices for their own personal development and self-care, to help cope with difficulties in life and relationships, and/or wanting to apply the practices to support others on their yoga journey, or train to become a yoga therapist.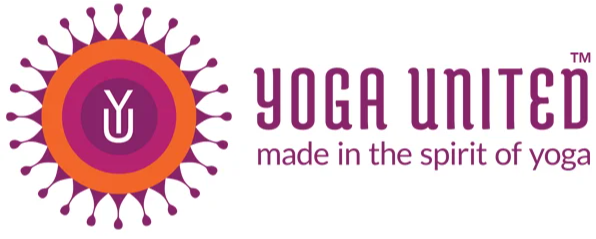 Led by Michael Lee, with Judy Hirsh Sampath
Hosted by Yoga United

Note: Cost listed in British Pounds, not US$
*If online becomes necessary due to Covid restrictions, course will meet: Sept 24-25 and Oct 1-2